It's easy for me to tell you how wonderful working with Loanatik is, how we put our clients first and that our service is best of class. But, it means so much more to hear it from other people: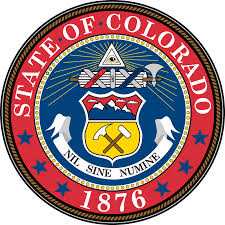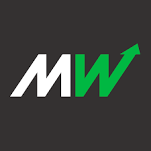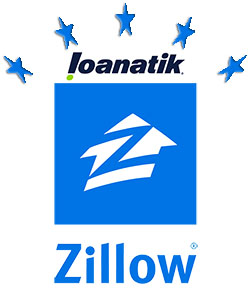 Loanatik is a State Licensed Mortgage Bank. After the market crash of 2007, there were thousands of new laws written to make sure that consumers were safe in taking a loan from any mortgage bank. The new laws forced anyone that wasn't doing business fairly and properly out of business.  That means everyone is watching everything Loanatik does every minute. Who is everyone?
I wrote an entire Article about all the regulators that monitor every everything mortgage bankers say or do. Each regulator audits our records every year – they go through our emails, look at our bank accounts and examine both our approved and declined loans.  I wrote another story about filing complaints about mortgage bankers here: where to file complaints.
If we were doing something wrong would I tell you where to complain? Check out the Better Business Bureau, where we have an "A" rating. You can also check out the RipoffReport, Hissing Kitty,  GripeO,  My3Cents, ComplaintsBoard, PissedConsumer, Complaints.com, CustomerServiceScoreboard or the TheSqueakyWheel.com.
You won't find a single person that's complained about us in ANY way.
Next to securities, banking is the most highly regulated industry there is so that everyday people like you can feel safe & secure dealing with any licensed mortgage banker. If you would prefer to work with someone else, I fully understand and respect your decision, but, I know I can save you a ton of money and hope that we will have the opportunity to work together.